Get Started with
Bitcoin Mining
Our digital mining business focuses on a number of aspects. Rig design, development and optimization. Mining software and hardware engagement optimization.
ADMCO is an Alberta company leading the way in crypto mining innovation.
BITCOIN MINING
At ADMCO our goal is to provide solutions for Bitcoin and crypto mining. "Mining" is the process that helps to secure the Bitcoin blockchain and it verifies the underlying automated financial ledger that comprises Bitcoin's transactions. Mining equipment can be expensive, so we can get you started with a few pieces of equipment and help you grow your mining interest.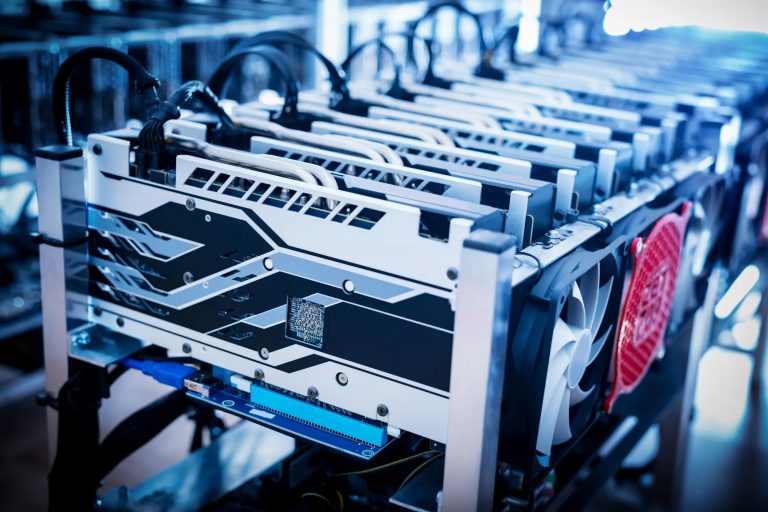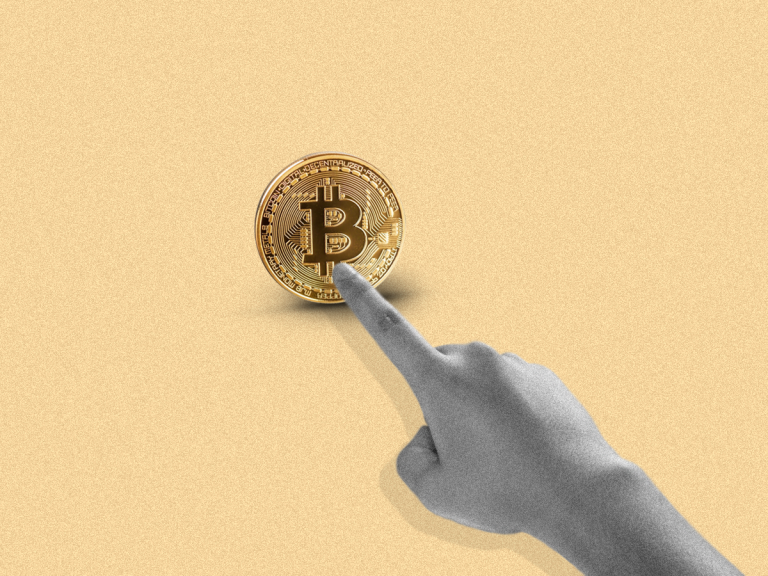 DATA PROCESSING INNOVATION
The underlying mining technology of Bitcoin, blockchain and cryptocurrency incentivizes individuals and companies to collect and gather equipment to process high volumes of data through GPUs and ASICs. These high-speed processing chips can also be used of other industrial purposes. At ADMCO we are working with companies to find other valuable applications for these technologies in their respective industries.
LEVERAGE BITCOIN IN YOUR PORTFOLIO
Whether it's through creating a wallet and holding Bitcoin, or learning how to stake and leverage your crypto currency, there are many ways to add Bitcoin to your own portfolio. This statement also needs to come with a warning and that is, when you create your own wallet and hold Bitcoin, you are 100% responsible for it. There is no bank keeping it safe or holding a "forgot password" button for you. You must take charge of your own keys, passwords and other security components so you don't lock yourself out or give others access to them. Bitcoin is definitely one way to take control of your own crypto destiny.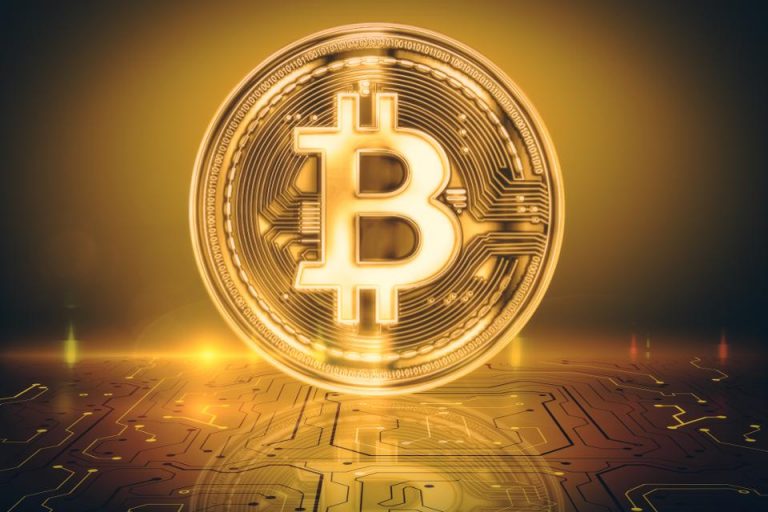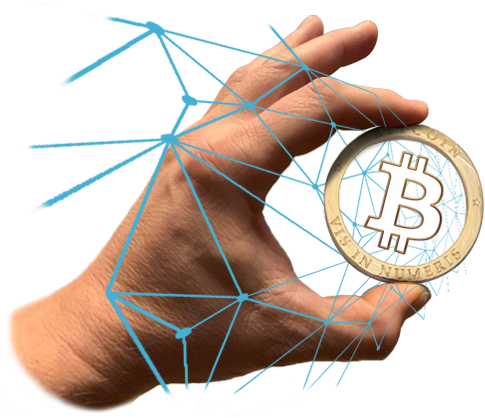 BLOCKCHAIN AND CRYPTOCURRENCY CONSULTING
ADMCO has a team of business and management consultants as well as developers. We can help you bring to market your ambitious Crypto or Blockchain solution (wallets, NFTs, DEFI, marketing or other projects). Reach out to us and let us help you build your project!
SUBSCRIBE
Get latest updates and offers.